Revolutionary Technologies Announced in the Last Few Years and How They Turned Out
In the last decade, we have had a myriad of "next best things". Even though many of these technologies turned out to be truly noteworthy, some others performed woefully in the market.
Home

>

blog

>

revolutionary technologies announced in the last few years and how they turned out
Revolutionary Technologies Announced in the Last Few Years and How They Turned Out
:)

You have successfully subscribed! Thank you for subscribing to our newsletter!
! Email has already been taken
back to blog
Jul 22 2018
| by
Ilya Bohaslauchyk
Whenever a new technology is being discussed in the media, our attention is diverted to the exciting nature of the concept and how remarkable it is. However, very few people reminisce about the announcement and how well they fared.
In the last decade, we have had a myriad of "next best things". From the Internet of Things to machine learning, we were all beaming with pride, picturing a future where anything is possible. Even though many of these technologies turned out to be truly noteworthy, some others performed woefully in the market.
To this end, it is important that we assess some of them.
Wireless Charging
The History and its Announcement
Nikola Tesla is renowned to be the brain behind inductive coupling. It is believed that the concept of wireless charging is only possible because of the framework he laid. However, the Wireless Power Consortium was only established in 2008. They then developed the Qi standard, which governs everything relating to wireless charging in 2010.
How Did it Fare?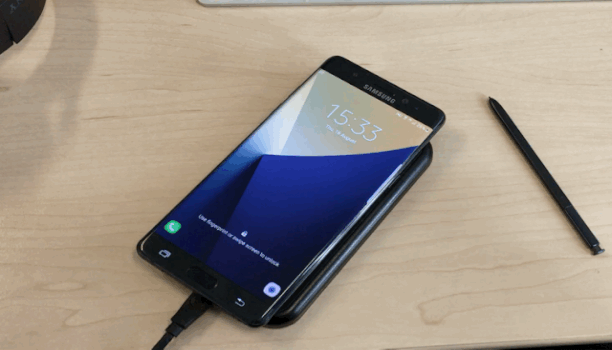 The standard is currently being used by about 900 products all over the world, however, the range at which it operates is less than desired. It only works for short charging distances, typically about 2cm and it cannot exceed 4cm.
Future Outlook
As expected, there is a lot of work to be done. Companies like Apple and Samsung are heavily invested in the idea, devoting effort and resources to research and development. Within the next five years, we can expect a majority of our devices to be equipped with wireless charging abilities.
Self-Driving Cars
The History and its Announcement
It seems like it was just yesterday when the concept of self-driving cars seemed like fiction. While we might easily believe that an autonomous vehicle is the product of a 21st-century technology, it actually dates back to 1925. This was when Francis Houdina demonstrated a car that was controlled by the radio.
How Did it Fare?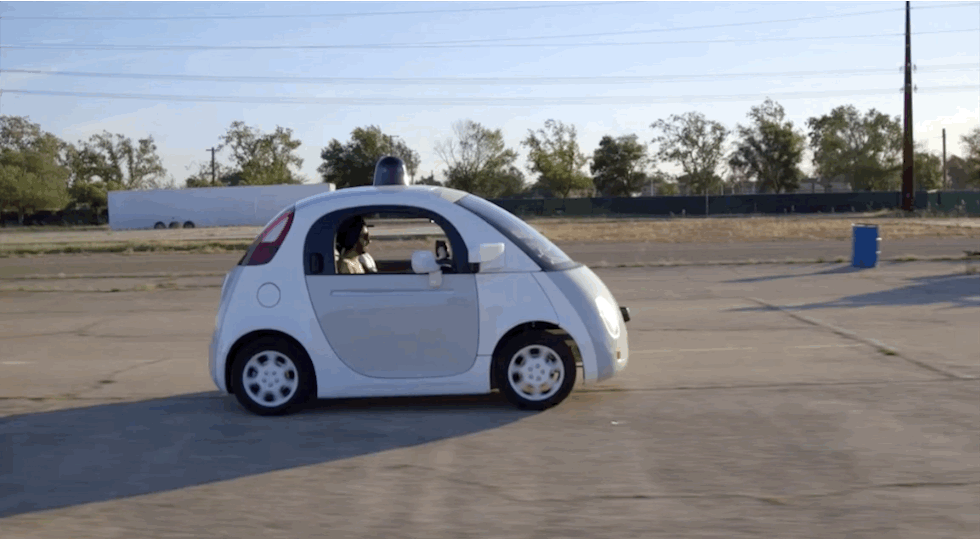 Since then, self-driving cars went through several rough patches, making it seem as though the project would not come to fruition. However, in 2009, Google began a secret project, now referred to as Waymo. In just 5 years, autonomous vehicles drove a total of 300,000 miles without causing any form of accident as a result of the work done at Waymo. By the end of 2017, they had covered 2 million miles.
Future Outlook
Following the success recorded, major companies such as General Motors, BMW, Ford, and Nissan all announced their interest in self-driving vehicles and it is expected that by 2020, a majority of the cars on the road will be driven autonomously.
3D Printing
The History and its Announcement
3D printing dates as far back as 1980, when the first patent was filed. However, the technology didn't enjoy the deserved recognition until recently, in 2012, when cheaper alternatives were introduced into the market. This ultimately made 3D printing cheaper and accessible to companies.
How Did it Fare?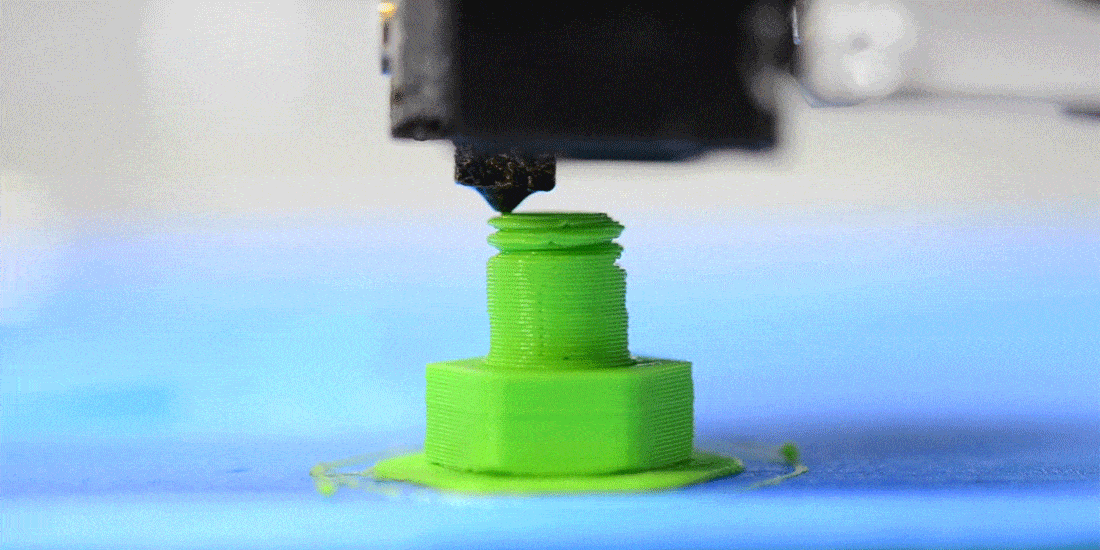 3D printing is slowly eliminating the need for shipping of parts of machines- processes which consume the bulk of the time it takes to assemble a product. This is also fostering the relationship between customers and client, engendering rapid prototyping and on-demand production.
Future Outlook
The application of 3D printing extends to the medical industry, the manufacturing industry, the aerospace industry, and even the jewelry industry. With consumer 3D printing underway, there's no limit to what can be achieved.
Virtual Reality and Augmented Reality
The History and its Announcement
Morton Heilig's Telesphere Mask, made in 1960, is recorded as the first head mounted VR gadget. However, the development of technologies in the gaming and movie industry (SEGA, Nintendo, and the Matrix) didn't take off until the late 1990s.
How Did it Fare?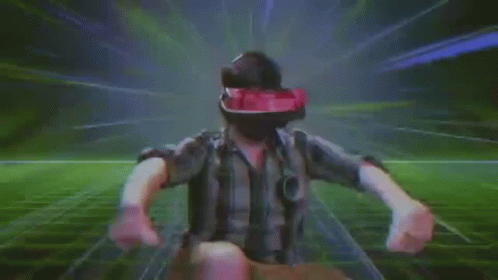 The technology has, no doubt, achieved a decent level of success. The ubiquity of Apple's ARKit, Google's ARCore, and Facebook's AR Studio is worth commending. In addition to this, Sony's PlayStation VR is currently doing incredible numbers- about 3 million units sold so far.
However, these achievements do not measure up to the hype when the market was assessed a few years ago. In fact, there's a sharp decline. The expectation was that the sale of VR products will rise exponentially in subsequent years. In 2016, the forecast for VR hardware and software sales plunged from $5.1 billion to $3.6 billion, and finally to $1.8 billion. In 2017, it went even worse.
Future Outlook
The fact is that the VR and AR industry did not live up to the hype. However, this is not a signal of failure. We can safely conclude that the VR and AR market will be big, however, its growth will take time.
The Internet of Things
The History and its Announcement
The first time the term IoT was pronounced was in 1999. If the technology was human, it'll be 19 years old by now. When it was first announced, the main feature was the RFID technology which could serve as a means of connecting devices together. However, the Internet of Things has come a long way since then.
How Did it Fare?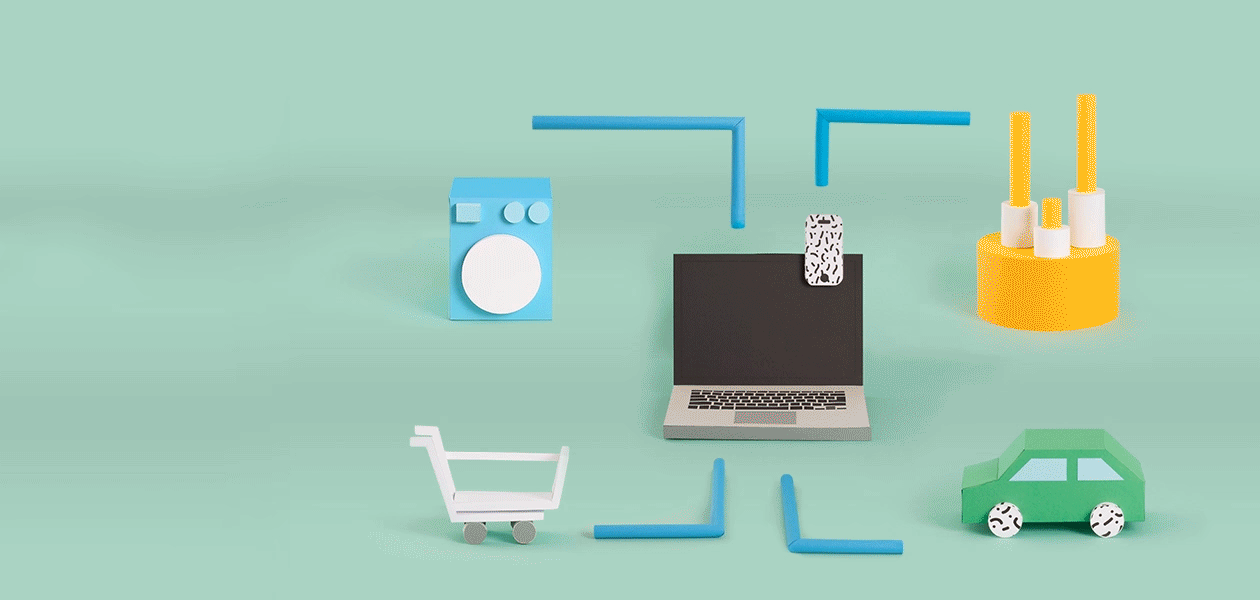 From 1999 until 2010, the concept endured a slow growth period. In fact, it was not until cloud technology became widespread that IoT also reached the mass market. Currently, IoT is responsible for innovations like the wearable devices, home automation gadgets, smart energy meters, etc. in 2013, a report was released by IDC, stating that the IoT market would be worth $8.9 trillion by 2020.
Future Outlook
Without a doubt, IoT is gearing up to become an integral part of the future we're building. It has potential applications in the healthcare, energy, finance, and even the industrial sector. Advanced devices with 5G connectivity and miniaturized sensors are expected to hit the market in 2019.
4K TV
The History and its Announcement
Remember when television sets displayed the content in black and white? Better still, when TV sets were huge, bulky boxes with a display that hurts your eye? In 2015, 4K television sets changed the game totally and it pervaded several homes in the US.
How Did it Fare?
It is no surprise that companies are now adjusting their technology to suit the emergence of 4K TVs as it is expected to hit 50% of US homes by 2020. Roku, Amazon, Chrome, and even Apple now offer devices that are capable of 4K streaming.
Future Outlook
As exciting as the 4K technology, it is fast becoming obsolete, with 8K technology looking to overthrow its reign. One of the recent announcements backing this claim is Sharp's 70-inch, 8K TV. Although its release is yet to be announced, everybody is expectant.
Wrapping its up
In view of the achievements and disappointments, there's no gainsaying how wonderful technology is. It's always exciting whenever we make audacious predictions, declaring how advanced AI systems will be in the future or how many devices will be connected to the internet by 2025, albeit the uncertainty. However, one thing we can all agree on is that the future is truly promising and there's a lot to anticipate.
See you in the future!
Average: 0 / 5 (0 votes)