Who We Are?
Specialization
Web & mobile apps for AI, Healthcare, eCommerce, HR, and Fintech industries utilizing cutting-edge technologies. Are you next?
Focus
Custom robust products & long-term partnership
Full cycle of development
From prototype and designs to final testing and market launch
Over 60
Successful projects
Our Team
A team of 60+ passionate tech & non-tech professionals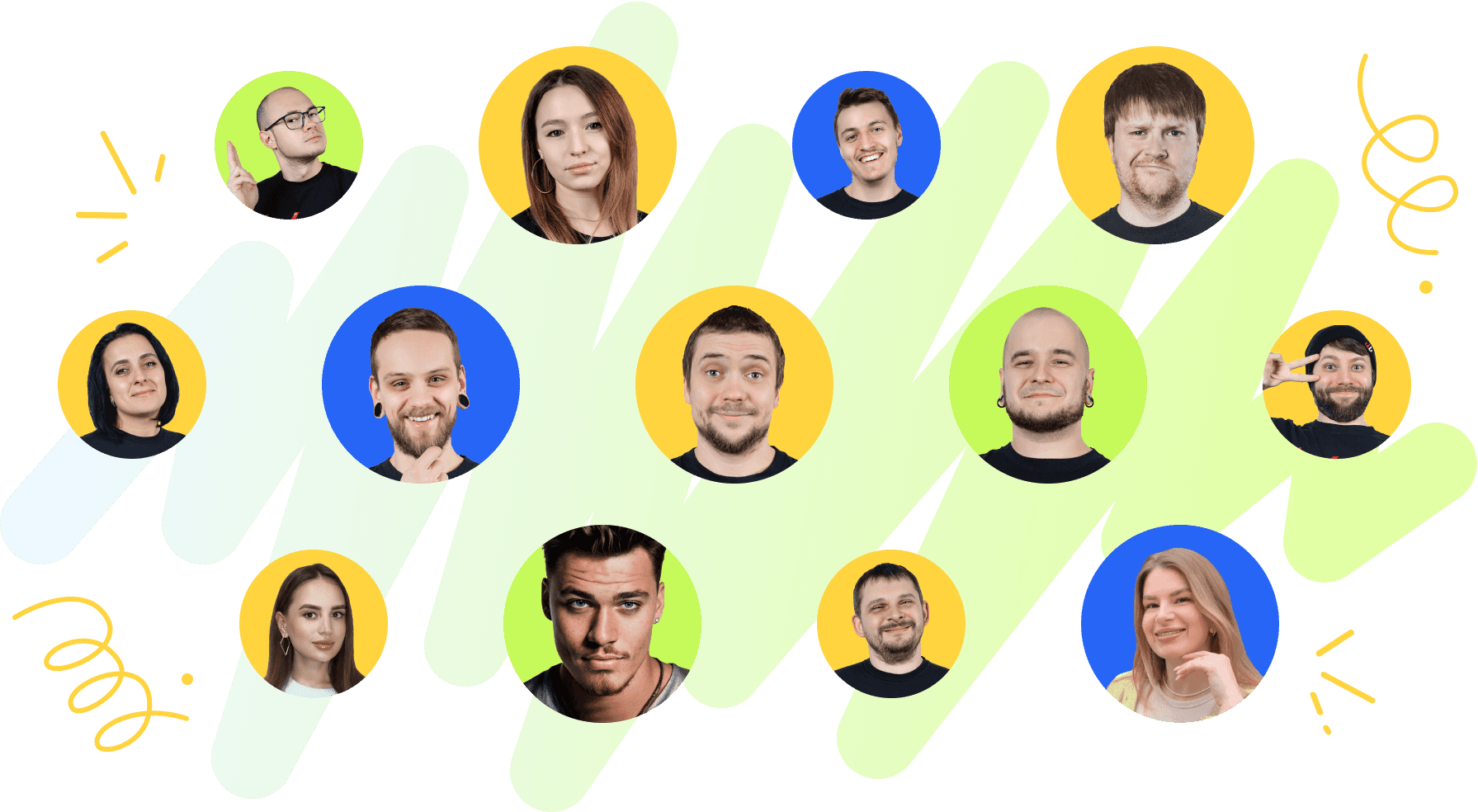 Our vision & mission
We take an individual approach to each customer and each project. We select the methodology on the basis of project requirements and specifications.
Our vision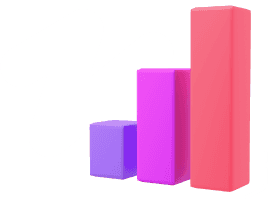 We use social and software technologies to help our customers and employees grow big
Our mission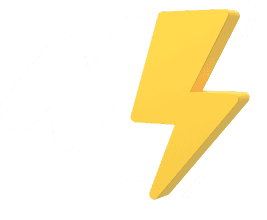 To deliver the best software to our clients fast
Our Services
Web development
UX/UI design
Mobile app development
MVP building for fixed price
QA & testing
Project rescue
Mobile app support
Staff augmentation
Technologies
Java.Script

Node.Js

Objective-C

React / React Native

Swift

Angular

TypeScript

Vue.js

Python

.NET

Graphql

Gatsby
Custom Domains
Machine Learning
Computer Vision
Collaboration and Management
Knowledge Management System
eLearning & Online Training
Healthcare
Finance and Banking
Uber-like Apps
Entertainment
Social Networking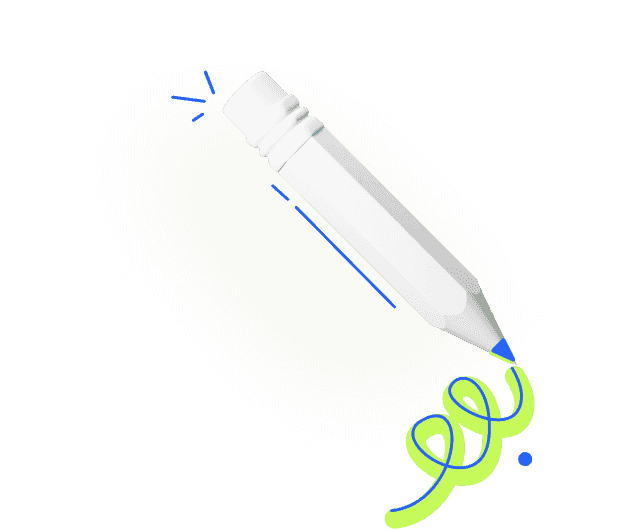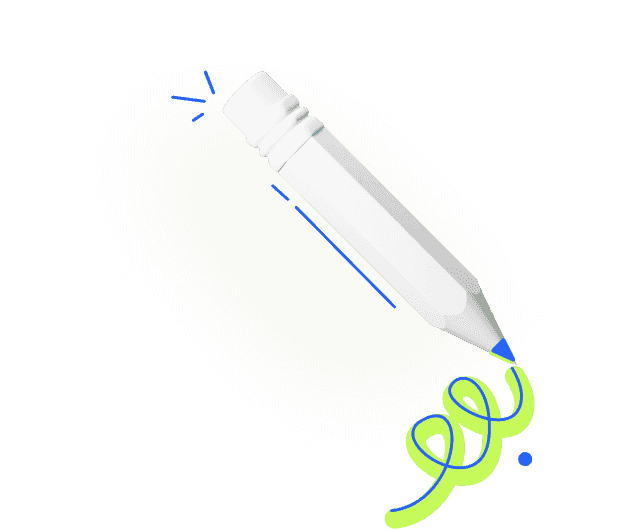 We are a small company and from the very beginning, we decided not to follow the modern management trends. For example, we do not implement Scrum from a book or the training, but we strive to create conditions for deploying the best practices.To do so we have developed our own values - what is good and what is bad. We also implemented technology of retrospectives, which has given us everything that we need for successful work.
step 1
Pre-planning stage
We do not do a full-fledged TOR (terms of reference). As obligatory part we develop vocabulary of terms for the project, so we could speak the same language with you. We build technical architecture solution (list of tech decisions).
step 2
Initial planning
We do planning 2 sprints ahead. What will be done on each sprint according to the existing priorities is approved by you. We estimate complexity of the selected features and effort of implementation. If the estimations exceed time borders we revise set of features with you and highlight the features to be done first and fit to the time sprint. On the daily meetings (project status) each member of the team announce detailed plan of actions for the day. For the efficient project planning and bug tracking we use professional project management software like Youtrack and Jira.
step 3
Development process
Development of required components. Process is organized with two-week sprints. At the end of each sprint we do a demo, budget update, visual changelog and planning of the next sprint.
step 4
Quality assurance
Verification of the system performance and results of development to ensure timely bug fixing, support and stabilization of the entire system. Quality control is an ongoing process, undertaking on each step.
step 5
Integration and support
Integration with your existing environment (with your DMS and CRM). We provide system support and maintenance to make sure system works smoothly.
Reporting
We do daily/weekly project status (summary of progress)

We do milestone achievement report
You can determine reporting scheme you need.
Communication
Basic principle: respond to clients immediately. If you don't know what to say - just let them know when you can get back.Regular communications include daily and weekly project status conference calls and reports.

Transparency and collaboration with our clients is the key
Let's talk
about your projectSpeak with one of our experts.
We'd love to dive deep into details!