What Our Clients Say
SitEinander is a mobile app for community childcare where parents can meet other parents nearby, plan playdates and trade free, spontaneous babysitting among trusted friends.
back to blog
Apr 08 2020
| by
Victor Shulga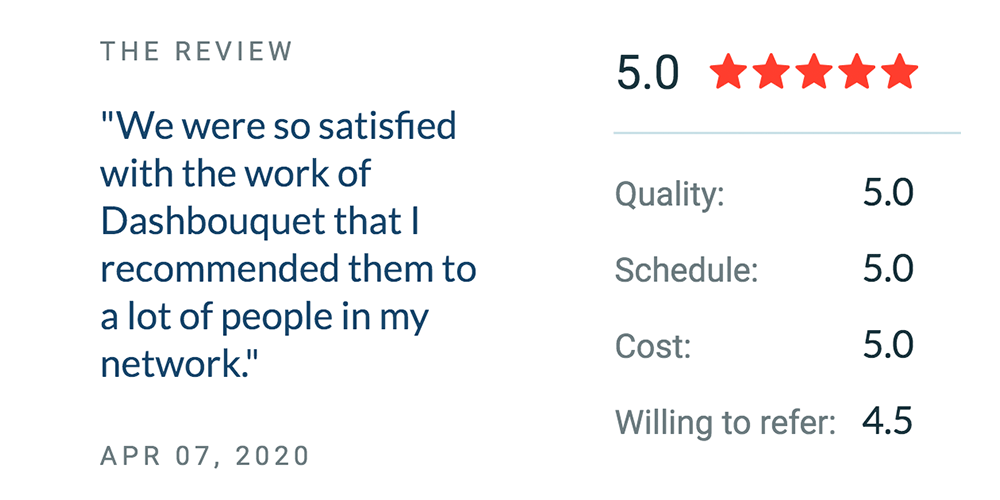 Dashbouquet are super organized, very clear and have a very professional communication. We connected over the phone several times a weeks and used Slack for all other communication. DB always presented the results after one week (in a way also non-technical people understand) and always kept us informed on the current state of works and budget expenditure.
Their communication was always super clear, polite and efficient. The whole team is hard-working and very experienced and they deliver what they promise.
Average: 0 / 5 (0 votes)