New DashBouquet's branch is now live!
Boost your marketing ROI with DashMedia.
back to blog
Mar 19 2020
| by
Victor Shulga
DashMedia is a full-service video and marketing agency, which means we have all the elements in-house and all the right people on the team to handle your project from start to finish.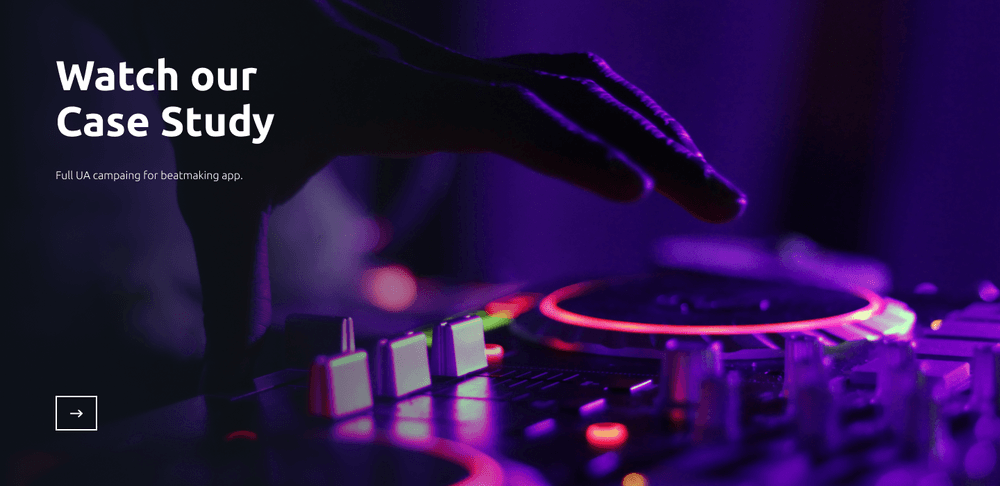 Average: 0 / 5 (0 votes)