Benefits of Lightweight Search App "Go" Introduced by Google
Google's search application, "Go" is mostly popular in countries that are still developing. The app is lightweight and substitutes for the unavailability of fast and cheap data in those places. Earlier, the app was only popular in areas where people mostly used low-quality androids.
back to blog
Apr 06 2020
| by
Samuel Alfie
Google now proclaims that the search application is accessible for every user of android. The "Go" app makes use of minimal storage capacity on a device. It also works well even when there is poor network connectivity.
2017 was the launching year of this application. It came after some months laced with the "beta" examination. "Go" was initially created to cater to users who couldn't access the internet properly with phones having older android versions.
The lightweight application also has a Lens feature from Google. It lets the user instruct the camera to translate things or to search. This new application can be downloaded for free and used. You should know that it is a lighter adaptation to the main Google application for searching.
"Go" focuses on the need for users to know the rudiments of the search application. Some of these will be elaborated further as the article goes on.
The Benefits of Google Go Search App
Though it is not on the heavy side, the app looks too precious. The features of the app have been maximized to make the functioning faster with lesser requirement of high-speed connection. Thus, if you leave in a geographical location with a slow network or one that runs up your bills, this lightweight search app would be the perfect choice for you. Let's discuss a few remarkable benefits of this application:
Live language translation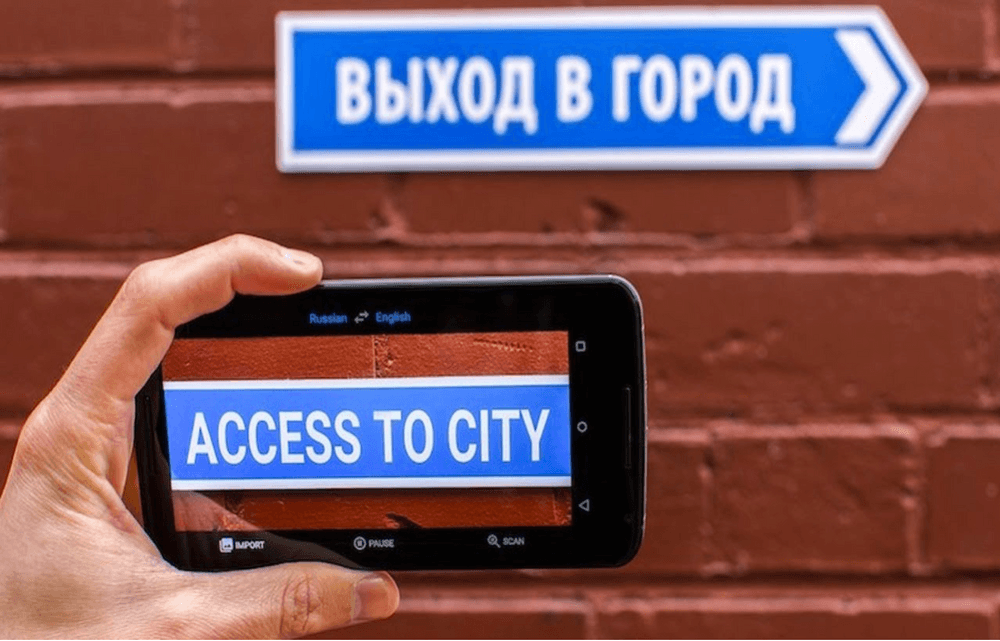 Away from the feature for searching, the app allows for languages to be translated live. You just need to direct your device's camera at the writings in another language. "Go" translates it swiftly to your chosen language. It also reads aloud what has been translated.
Optimized for low-RAM devices
This feature of the "Go" app talks about its storage capacity. At first, the application used to contain 5MB. But now, it has enlarged to over 7MB. In comparison, Microsoft's Bing Search is a hefty app with a size of 24MB.
On Google Play Store, running on most of the android interface, Go is advertised as an app that ensures lighter and speedier search results.
Also, the application is designed to work smoothly with phones of lower quality. This is because it utilizes minimal storage capacity/memory. Google promises greater value to their customers for using Google Go app. It consumes lesser RAM used on the phone and responds better in places with a poor internet connectivity. So, if your geography negates network functioning, the application retries the search as soon as the network gets connected.
With budget smartphones flooding the market every year, the Google Go app makes it easy to access a host of functions easily due to its design.
Read-out-loud feature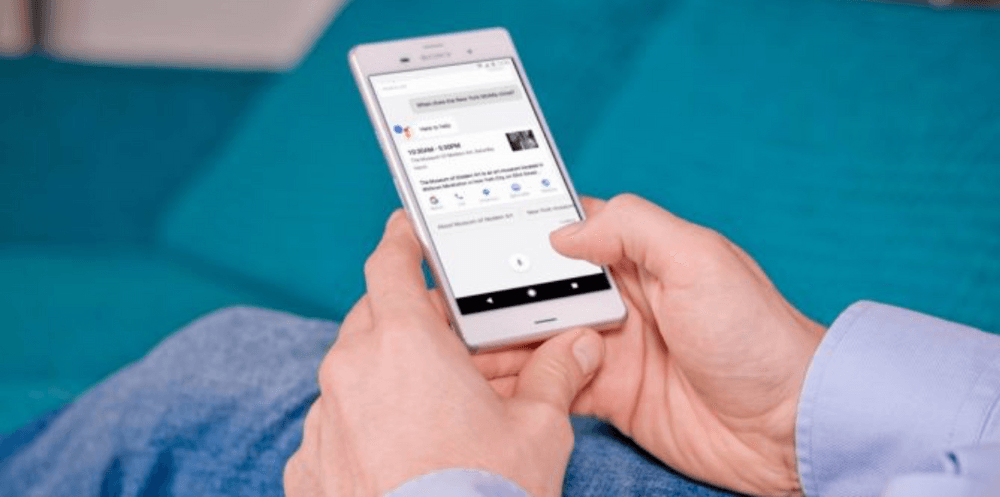 The application works with a read-aloud feature powered by AI. This read-aloud feature goes well with web platforms. So, if it looks like a tedious job reading through a long page, you can just opt for it to be read to you.
Easy-to-browse layout
The native Google application's basic page showcases shortcuts plus feeds that can be personalized. These shortcuts can be pinned as they all quicken searches by including frequently-used activities and applications on the main page.
Further, those personalized feeds utilize a program to display that are decided based on the user's interests, in addition to his or her search record from the phone's Google application. Although such features can be quite useful, data is used up faster for the application.
However, for "Go", it's a different story. It does not have the elements as mentioned above. In place of feeds, "Go" showcases other service icons of Google. Some of these services are Google Maps, translations, searches, etc. These are placed on Go's main page, after which the preferred apps come into the picture. This popular application is categorized into different segments like events, reports, entertainment, and other apps that support it.
Data saver mode****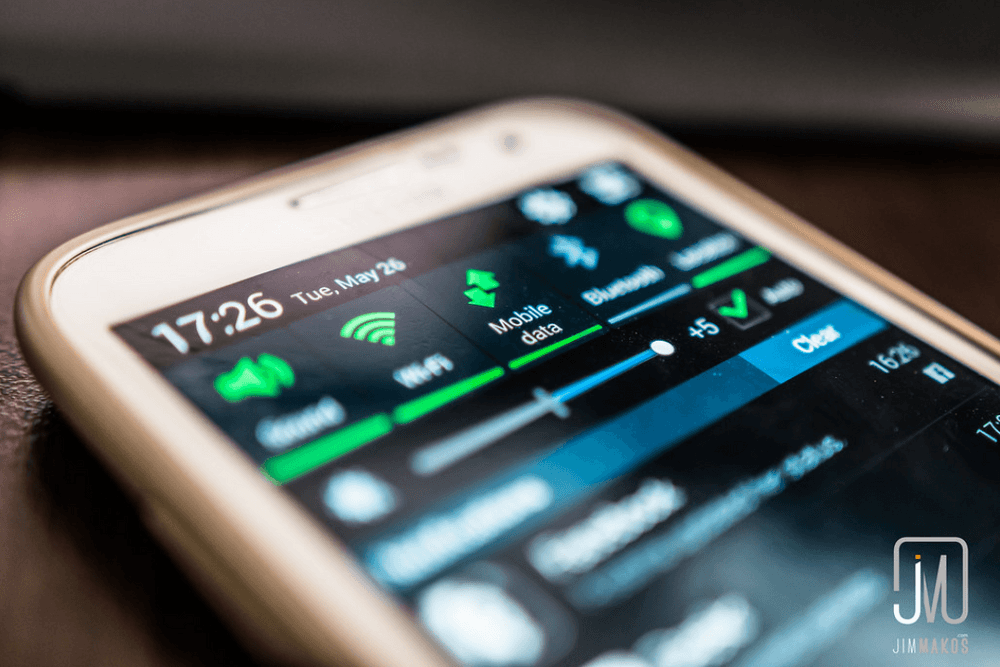 Well, you should know that another benefit of the "Go" application above the main app is its data-saving mode. This inherent feature mechanically opens pages of the web that have been compressed. This allows pages to load quickly while saving data.
The Google Lens Feature
Questions for technology blended in the Go app, and its benefits cannot be fully answered without highlighting this feature. Google made it public that "Lens" was being added to "Go." This feature allows the app to read out of any information on objects, documents, or paper by just pointing the device camera at it. If it is a text pointed by the user's camera, "Lens" reads it aloud, highlighting each word as it goes by. Also, tapping on specific words defines or translates them. "Lens" is an input of just 100KB. However, Google notes that the size of Go's update has increased.
Other interesting Features
What other things will pique your interest in "Go"? Well, it has a feature of search called "Safe". This lets users sieve out unwanted/explicit results from search engines.
Another feature peculiar to "Go" is that it has wallpapers that can be added to the homepage from the user's Gallery.
During setup Go requires its users to choose a preferred language to search with. When they select the icon for search, they can choose between searching in English or the preferred language, or both together.
Google Go - The global app
We've noted that Google made "Go" a global app because no one is entirely always free from problems of low storage and poor connections. Just a little more than 7MB, the Go app is a lighter substitute to other Google applications used to search on androids. Moreover, the app supports phones with minimal resources.
It is a faster app for loading pages on the web as compared to the native Google app. Plus its structure is also simple with recognizable icons.
Author Bio: Samuel Alfie is a blogger at ProProfs Discuss, the #1 Q&A website with millions of wisdom seekers collaborating to ask questions and get the best answers. He loves reading and writing about a variety of topics including Technology, Business e-commerce, science, philosophy, pop culture, digital media, and more. With a knack for writing, enthusiasm for research and an editorial mindset, he loves creating content that resonates with the audience.
Average: 0 / 5 (0 votes)